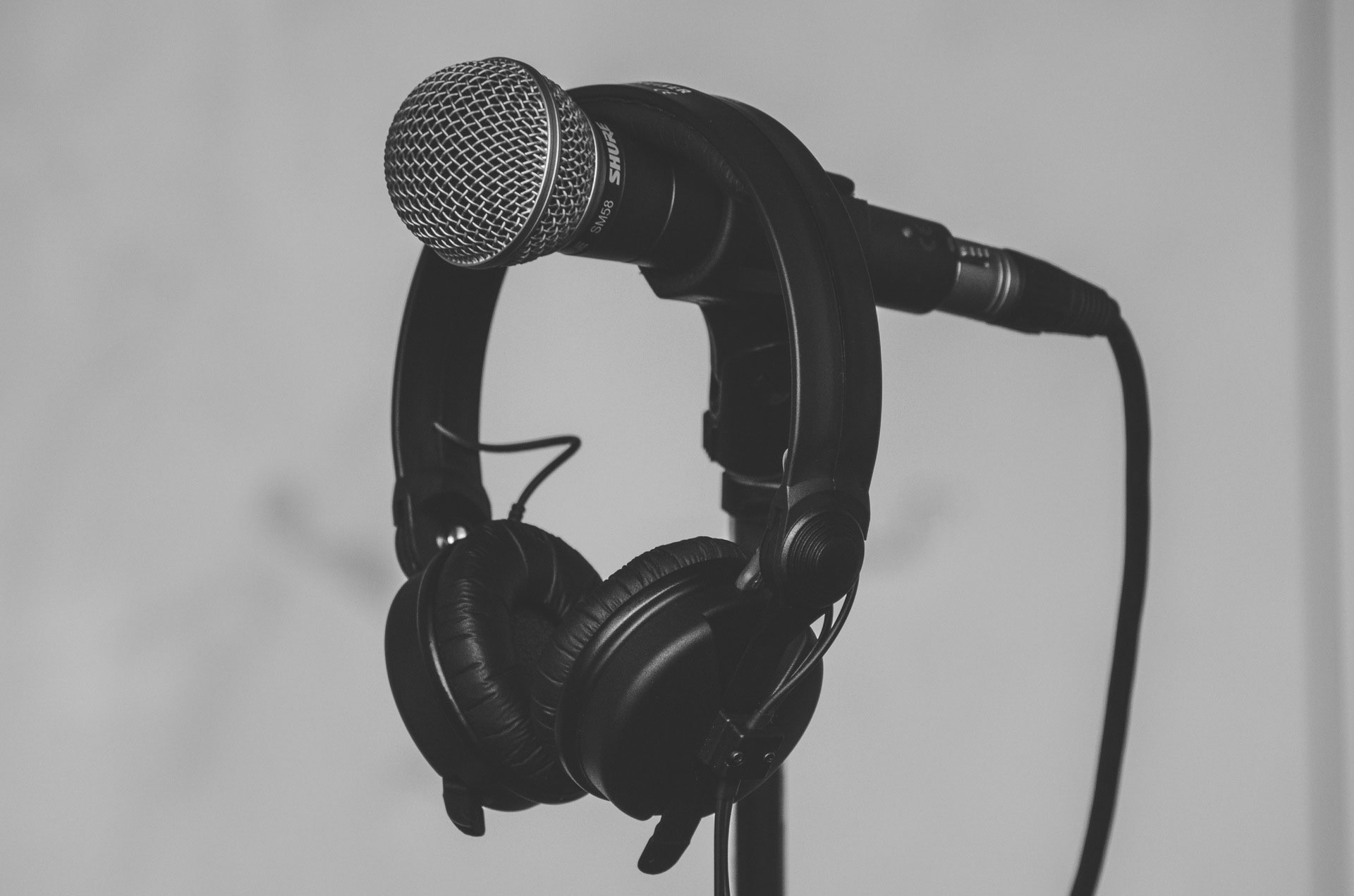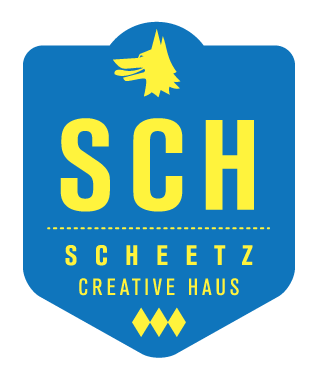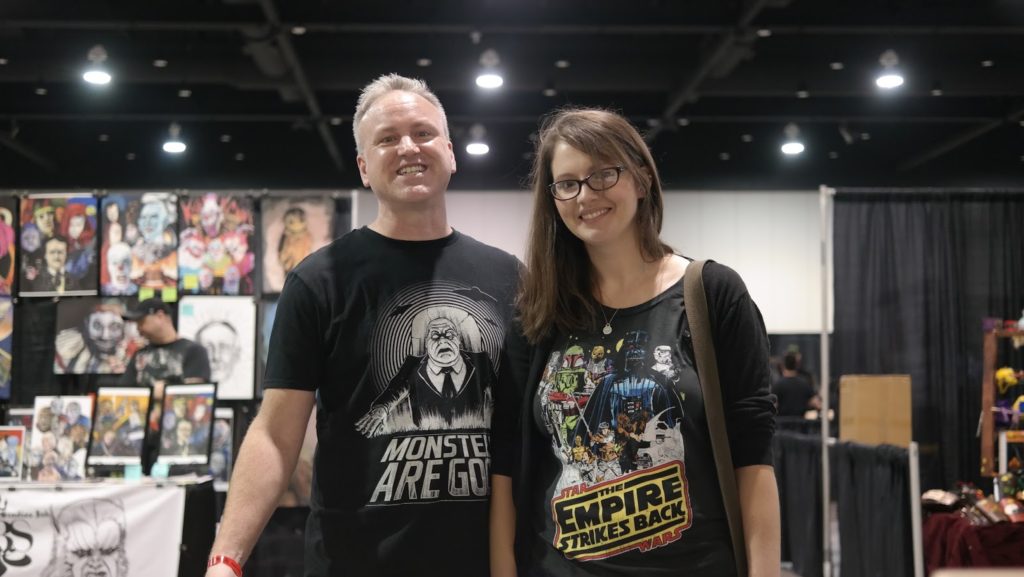 Scheetz Creative Haus is the husband and wife team of Mark and Alicia Scheetz. They make podcasts, write comic books and enjoy horror movies.
Mark is obsessed with podcasting and when he's not behind a microphone he can be found designing everything from beer labels to websites. He also enjoys craft beers and reading comic books.
Alicia is a Phlebotomist who loves wine, Buffy the Vampire Slayer, Battlestar Galactica and Dr Who (mostly Matt Smith).