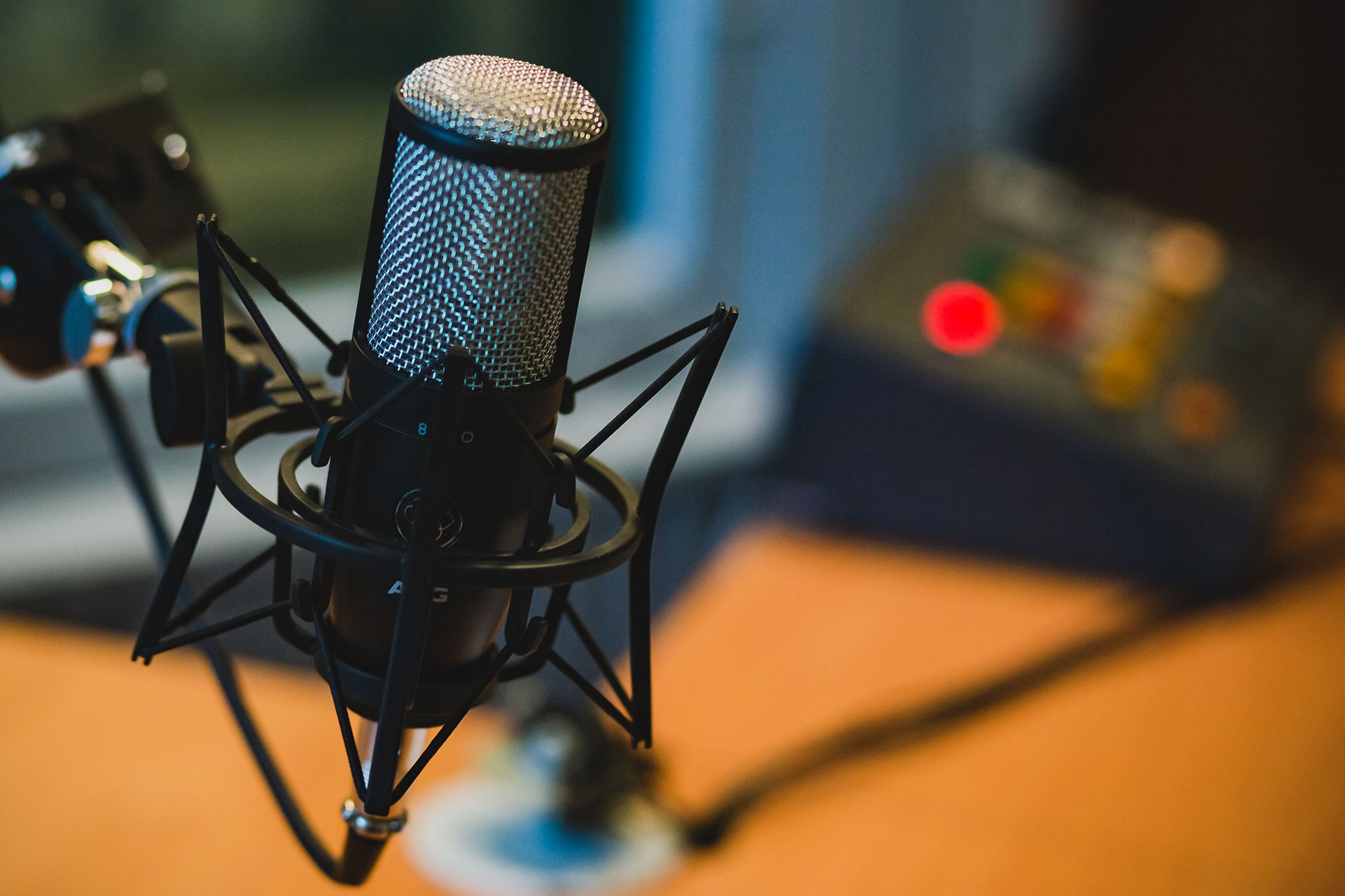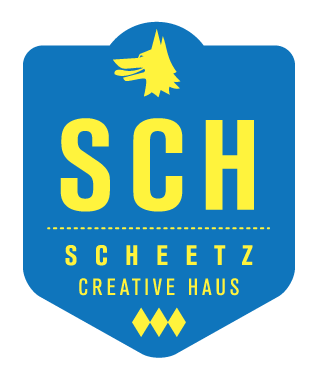 Creating Podcasts, Audio Books and Comic Books
Our podcast, Paranormal Punchers, can be found on Apple Podcast, Spotify, Stitcher, iHeart Radio and anywhere you get your podcasts.
We are also working on issue two of the Paranormal Punchers comic book and a new comic book titled, Bigfoot Ridge.
Our Podcasts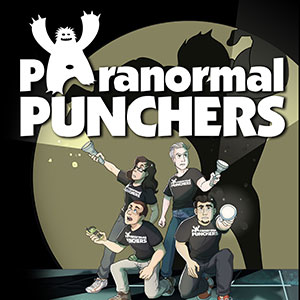 Paranormal Punchers
From Bigfoot to haunted locations, the hosts breakdown a paranormal story and give their uneducated, but honest and spirited opinions.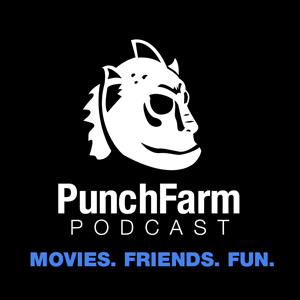 PunchFarm
PunchFarm is a group of friends podcasting about horror movies, Marvel movies, tacos and beer! Each week we talk movies, life and more.
Our First Audio Book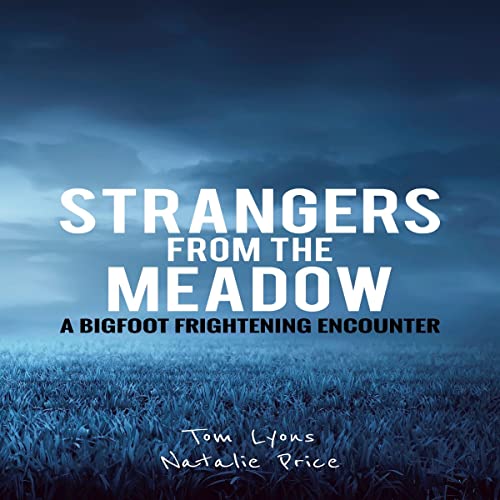 About the Book
Narrated by Mark and Alicia Scheetz, produced by Mark Scheetz and written by Tom Lyons and his friend Natalie Price. The book revolves around the terrifying encounter that Natalie and her family had shortly after moving to Northern California. Strangers from the Meadow is a true story.
Comic Books
Paranormal Punchers
Join the Paranormal Punchers crew on their first crazy adventure where they come up against the Reptilian Overlords. This is a 20 page comic with a full color cover and black and white interior pages. Written by Mark Scheetz and illustrated by Ari Pluchinsky.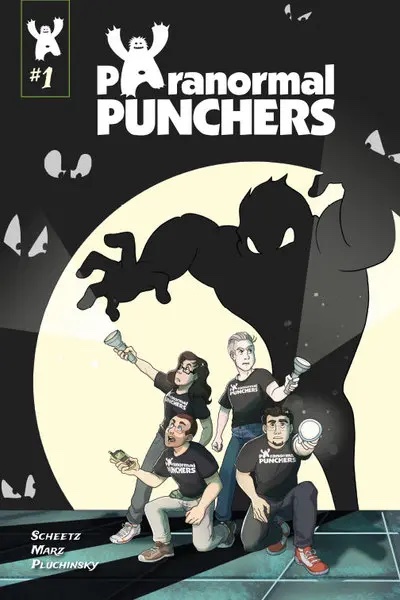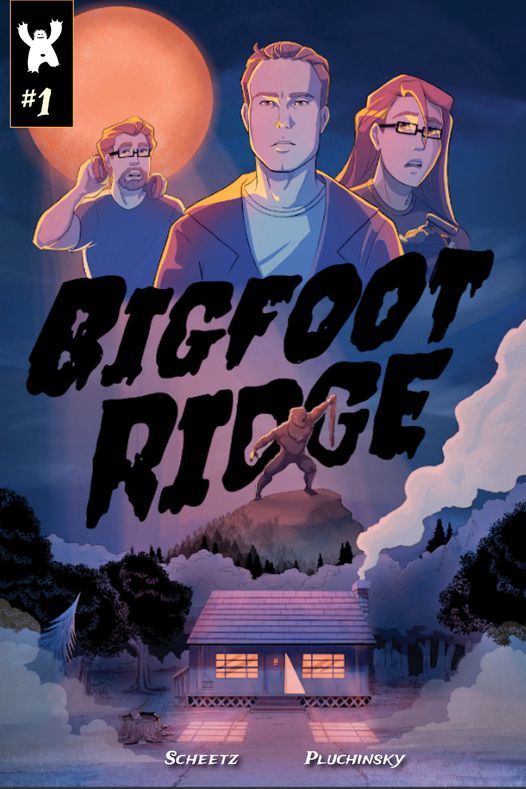 Bigfoot Ridge
Bigfoot Ridge is about a group of podcasters who head into the woods of Pennsylvania to meet a listener who claims to have seen Bigfoot. Not everything is as it seems and the podcasters have no idea what they've gotten themselves into. Written by Mark Scheetz and illustrated by Ari Pluchinsky.