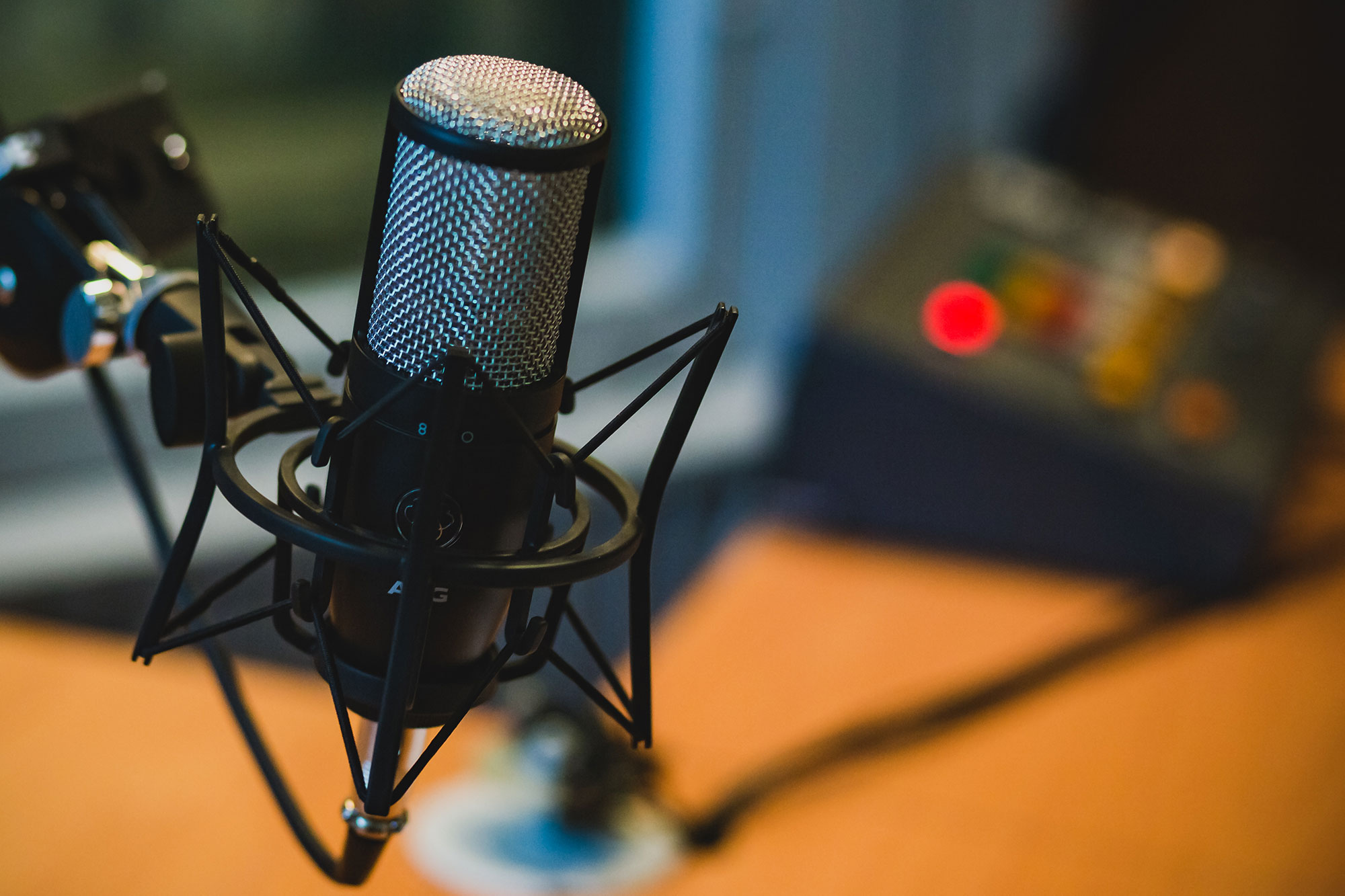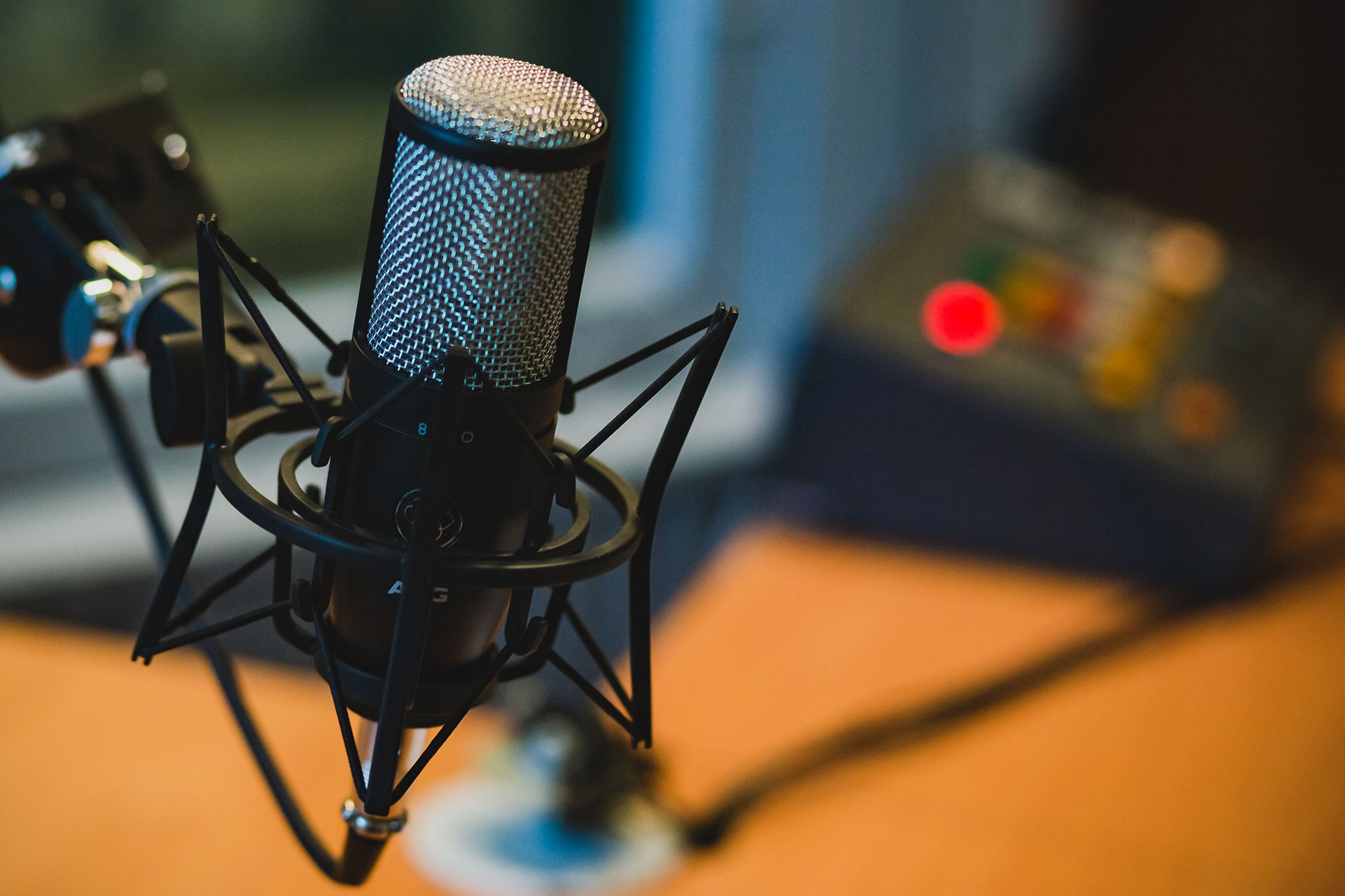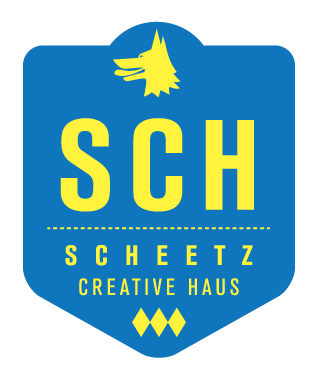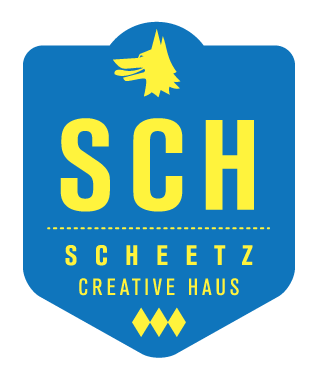 Creating Podcasts, Audio Books and Comic Books
Our podcast, Paranormal Punchers, can be found on iTunes, Stitcher Radio, Google Play, iHeart Radio and all of the popular podcasts apps.
We are also working on issue two of the Paranormal Punchers comic book and a new comic book titled Bigfoot Ridge.
Our Podcasts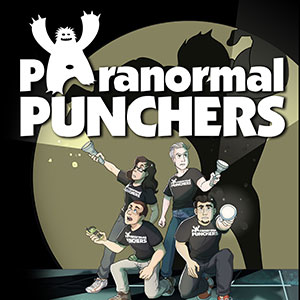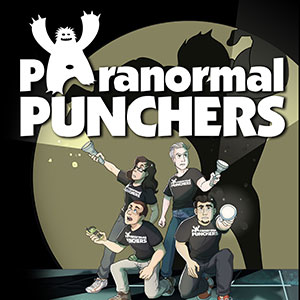 Paranormal Punchers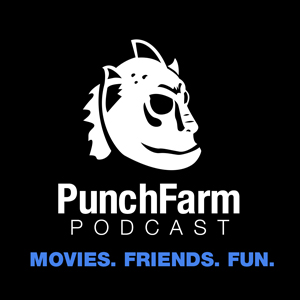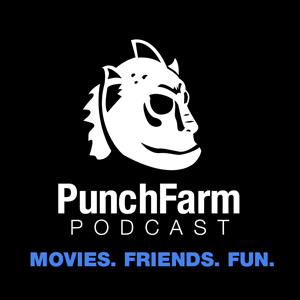 PunchFarm
Our First Audio Book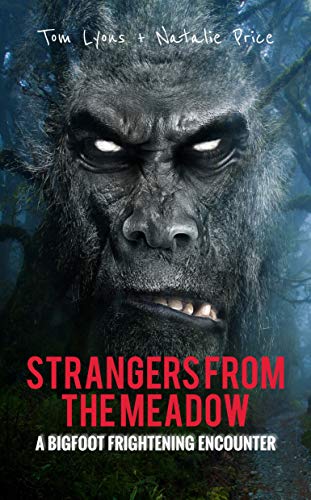 About the Book
Following the success of the "Living Among Bigfoot" series, Tom Lyons and his friend Natalie Price have decided to partner up to co-author a new book; one that revolves around the terrifying encounter that Natalie and her family had shortly after moving to Northern California. Strangers from the Meadow is a true story.